VICTOR PRECISION MACHINE AND TOOL
blacksidegunworks
Your Trusted Source for Gunsmithing in Clarksville, TN
Master Gunsmith 1911, 2011, Glock, Beretta/Benelli,
AR Platforms, Antique Restorations, Custom Fiber and C02 Laser Engraving, NFA Compliant, RMR cuts, AR barrel cut and thread pin and weld NFA
compliant.
one off Challange coins
SUBSCRIBE FOR EXCLUSIVE UPDATES & OFFERS

Click on the images to be redirected to their links
OUR NEW PRODUCT LINE
SPR10LR and SPR15CQ
SPR10LR AS IN IMAGE $3400.00
SPR15CQ AS IN IMAGE $2600.00
SPR10LR STANDARD NO OPTIC OR BIPOD
$2600.00
SPR15CQ STANDARD NO OPTIC OR BIPOD
$2200.00
All options come with a rifle bag and mags
and a basic spare parts push pack
and a custom Kim Breed knife
Call for details
HIGH QUALITY FIBER LASER ENGRAVING AVAILABLE.
Call for details.
Go check out Luke Dill-
sojournersurvivaloutpost.com for all of your outdoor survival training needs. Tell em VROD sent ya.
Check out Nick Morris for all of your home improvement needs. He is second to none in quality work and customer service.
As a full service Class 7 firearms manufacturer and gunsmithing shop,
"Jason Bauman-Owner of," Défions Arms specializes in the 1911 / 2011 and competition shotguns, ranging from accuracy and trigger work to ground up builds and refinishes. Our Primary focus is on the custom 1911 and custom 2011 pistols, but we strive to provide the best gunsmithing services possible for other firearms as well. "Check out their quality 1911 and 2011 products!"

PROUD TO ANNOUNCE THAT WE ARE SPONSORING JOHN KETTEMEN WITH A CUSTOM 2011 BUILD IN 2023. MORE TO FOLLOW.
WE ARE A PICKTENNEESSEE PRODUCT
For more than thirty years, Pick Tennessee Products has been a part of the Tennessee Department of Agriculture connecting people everywhere to all of the great things that come from Tennessee's farms and food businesses. From produce and pumpkin patches, to honey and handmade soaps, to cheeses and artisan chocolates, you can live local when you Pick Tennessee Products.
GET SOME OF THIS IN YOUR BEARD
SMITTYS BEARD SAUCE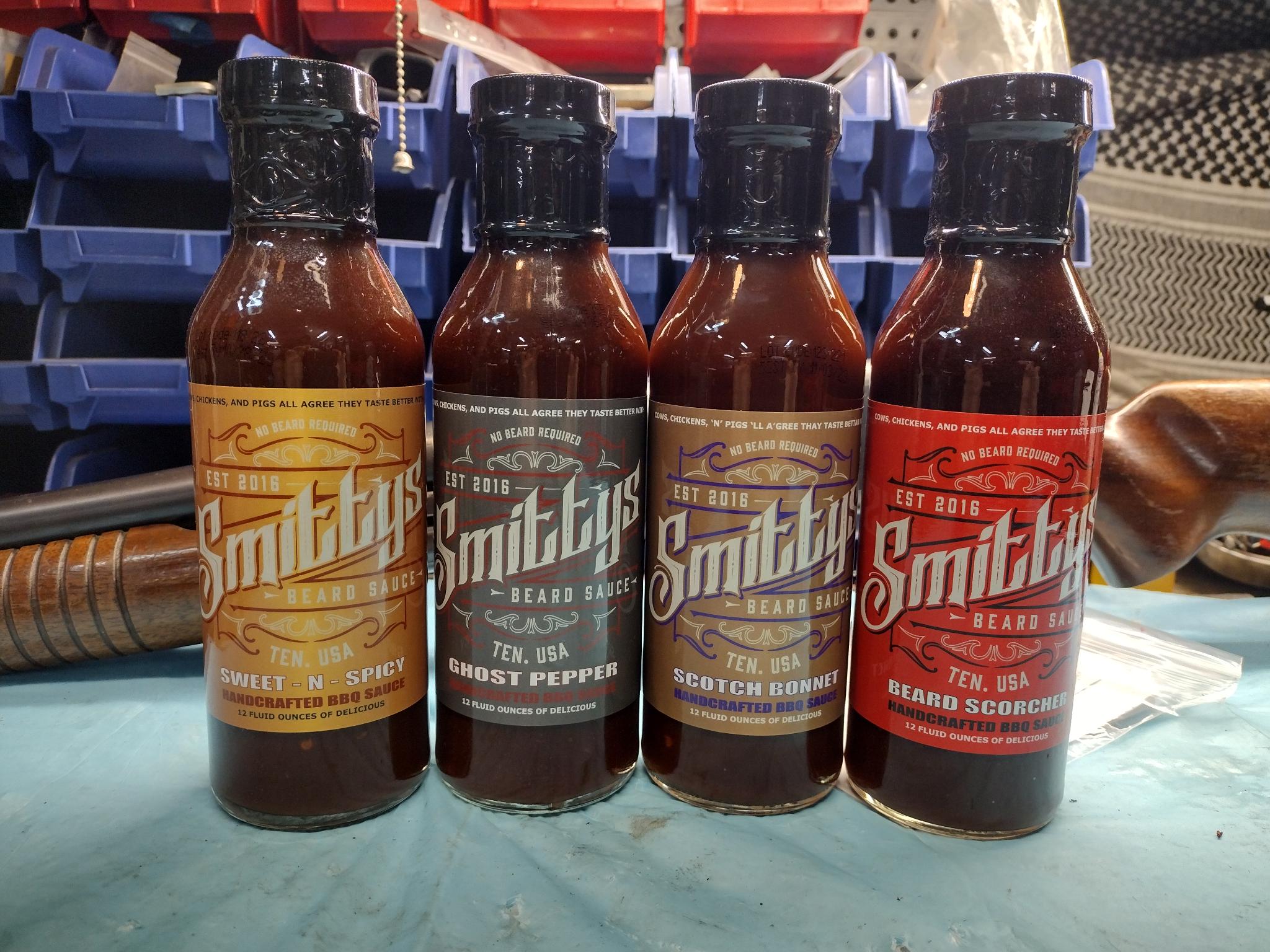 ABOUT
Our team of

professionals

specialize in a variety of products and services for gunsmithing in Clarksville Tennessee, the middle Tennessee area and across the United States.
Check us out at Blacksidegunworks Facebook, Twitter, Instagram, and TikTok.
We offer expertise in rifle, pistol and shotgun repair, antique firearms restoration, and custom firearms coating such as, (Cerakote, Niter bluing, Parkerizing & Hydrographic applications).
Our area of focus and emphasis is on small arms repair and maintenance. We offer made to order custom builds for a variety of firearms projects, such as custom AR-15, AR-10, and 1911 builds.
Count on our professionals for a comprehensive approach to gunsmithing deriving from an extensive background in support of U.S. military operations in increasing roles of responsibility during a twenty-year career in the United States Army, fifteen of which served within the ARSOF Community.
Veteran transitioned from the United States Army 1/5 Special Forces Group (A) Support.


When you work with our professionals you have effective communicators who quickly master new equipment technologies and tooling to achieve success.
Additionally, we are factory certified by the following: Glock, Dillon, H&K, Gryphon Group, Crane SOP MOD, Benelli, Beretta, SOFNAC, Barrett, U.S. Army Ordnance Alumni, Small Arms artillery repair ALC Alumni, JAFS.
Accomplishments: USASOC 2015 & 2016 competition winner large MTOE, Published in USASOC magazine for refit 1st SFC ARSOF Training facility, ground level Coordinator for 13 Tacom refits over career. 32 MK44/M134 Dillion/Crane Mini Gun systems over career.
Austin PD Tactical shotgun and pistol, Central Texas Regional Police Academy beginner, intermediate and advanced use of force, McLennan County SO intermediate and advanced use of force, Total:793 clock hours TCOLE annual training Plus MUCH MORE! Give us a call today for your next project...
---
OUR MISSION
Area of emphasis on SOF Specific Weapons Systems. Small Arms Repair Center Operations and Management. Train the trainer PMI on U.S. Weapon Systems, Foreign Weapons Operation and Employment...
OUR MISSION
Product service in gunsmithing, Custom AR-15 and AR-10 Platform builds, 1911 builds, Glock service and support, antique gun restoration, plus much more.
All projects are made to order.

We do not sell prefabricated products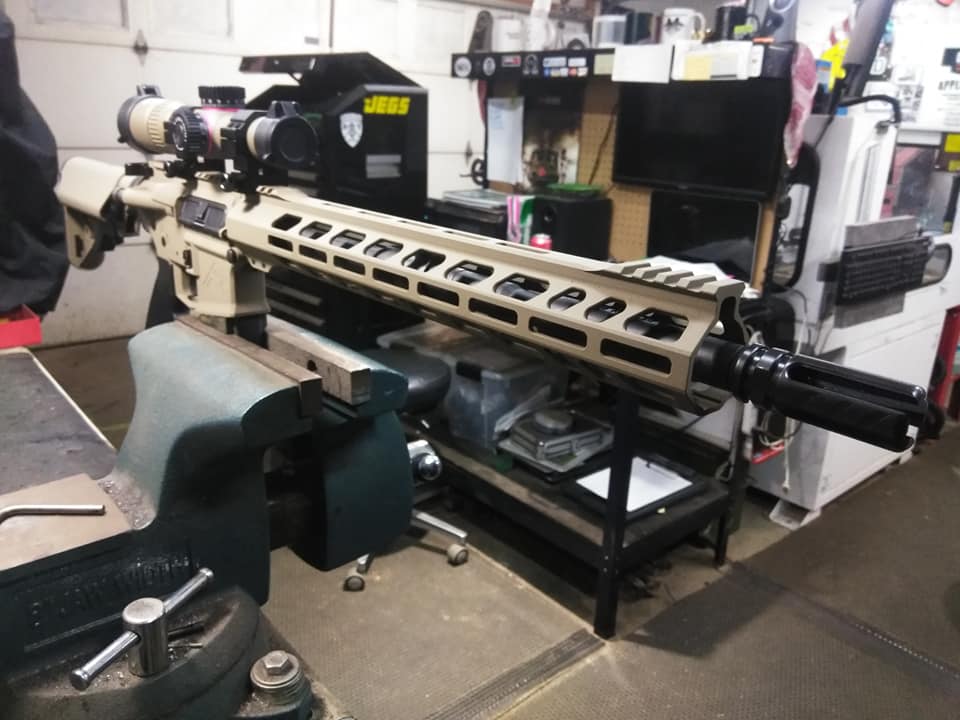 Custom coatings $160-$200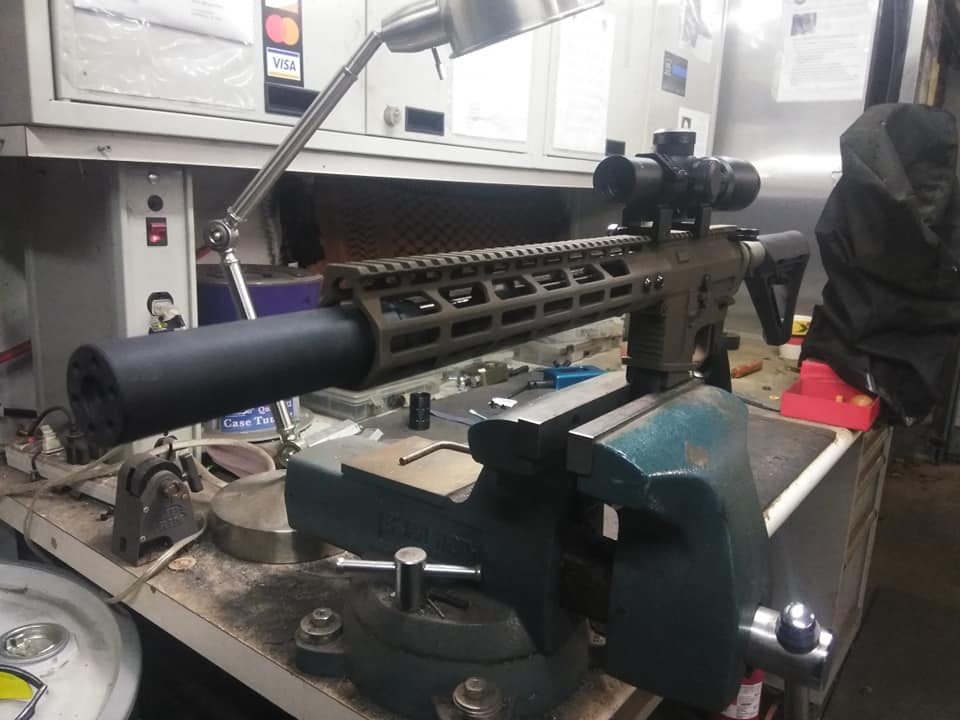 Multi color coats $200-$300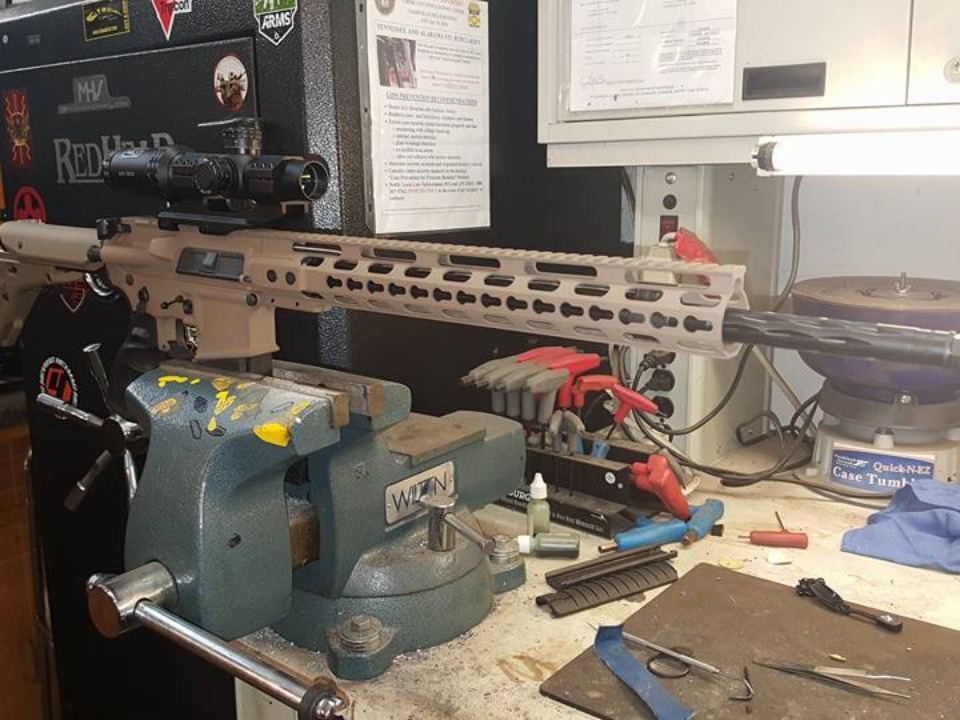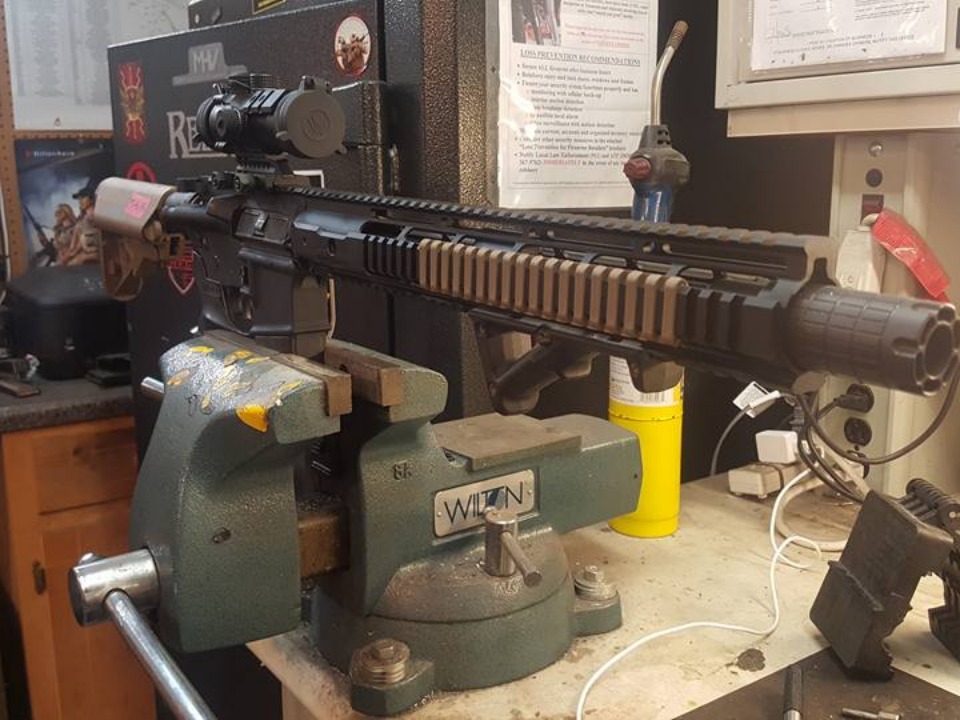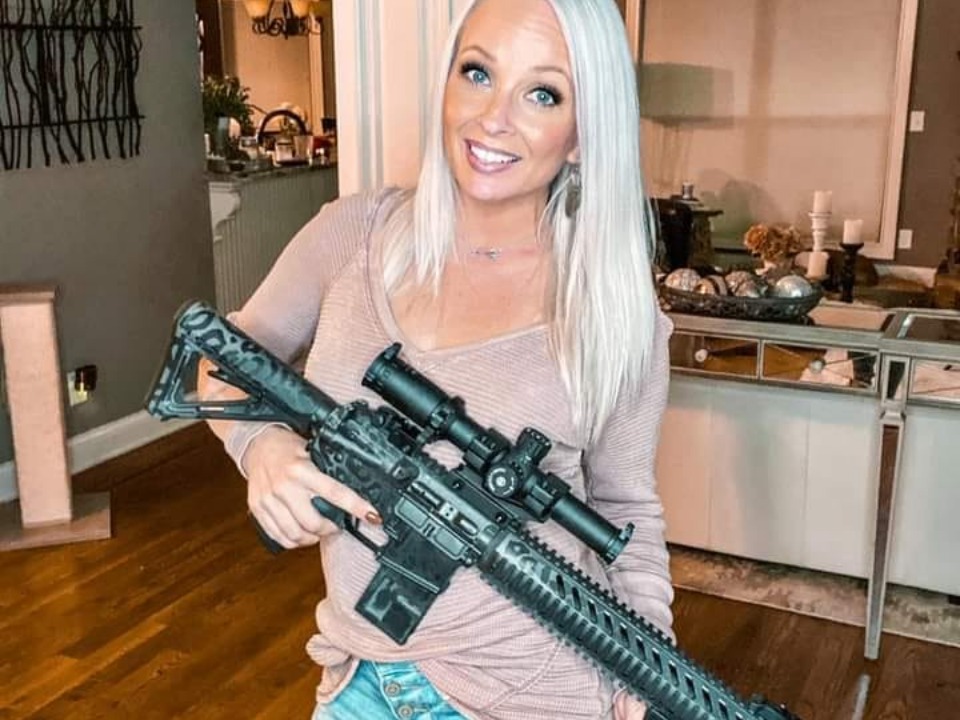 Lever gun work (call for quote)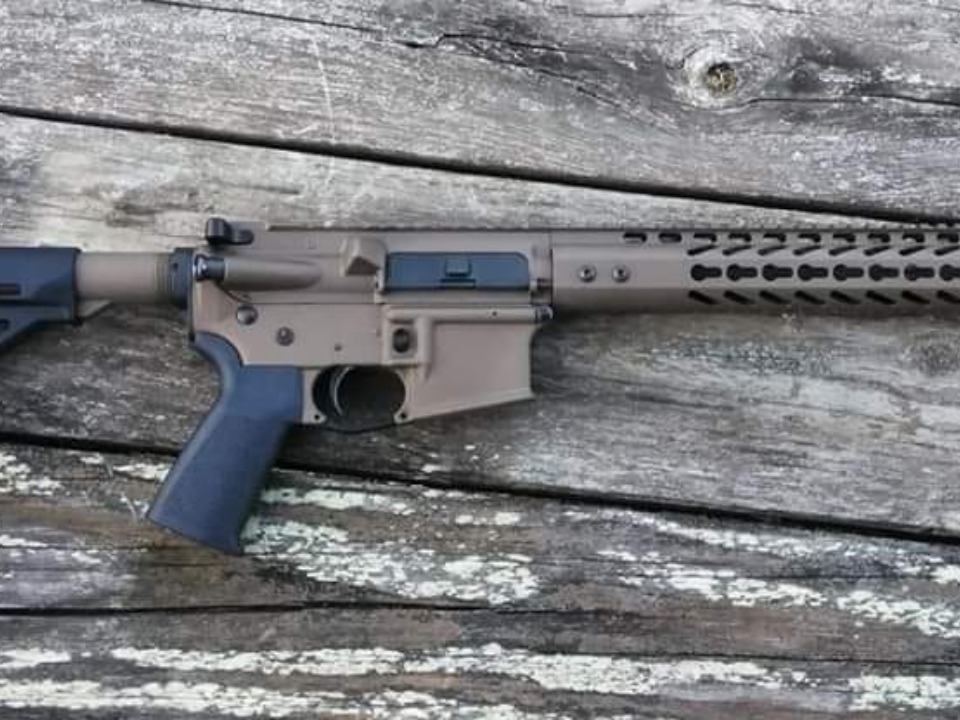 Hydrographics (call for quote)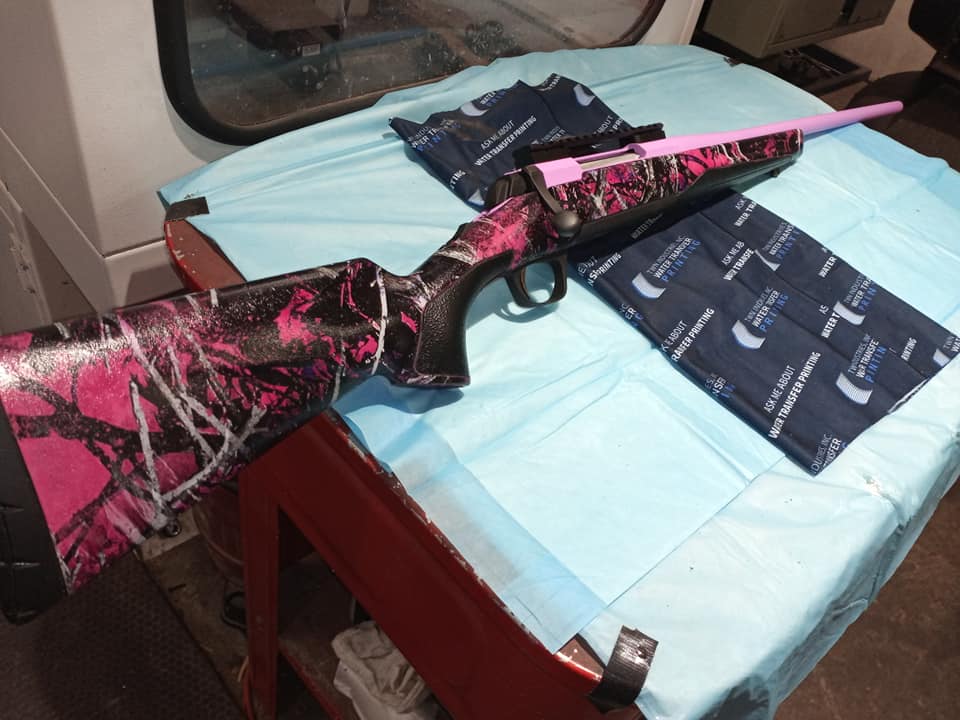 Hydrographics (call for quote)


Color case hardening (call for quote)


Color case hardening (call for quote)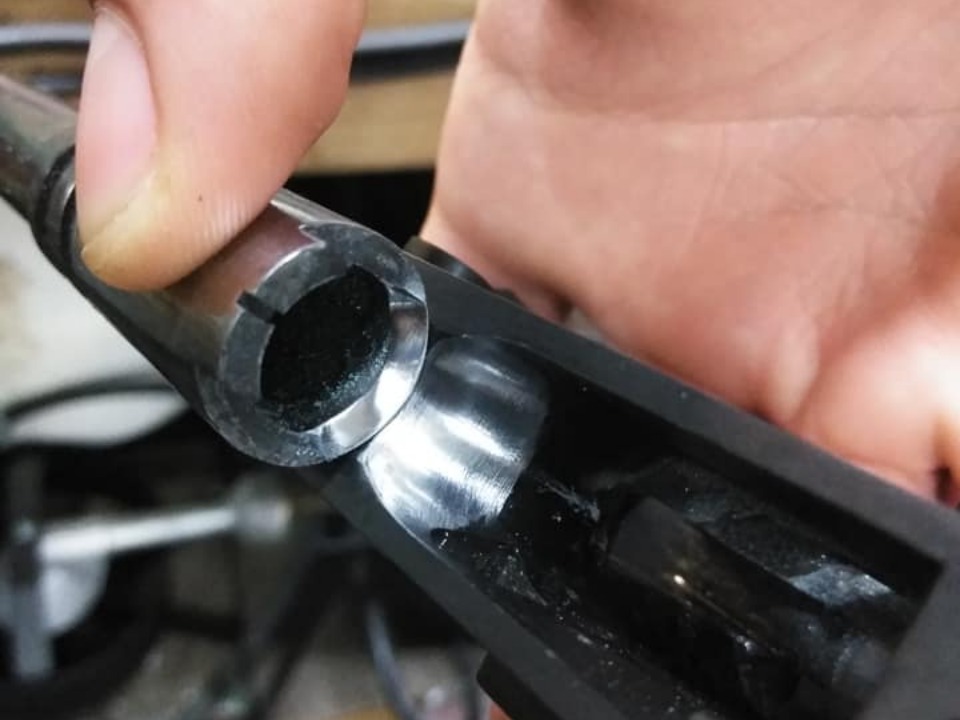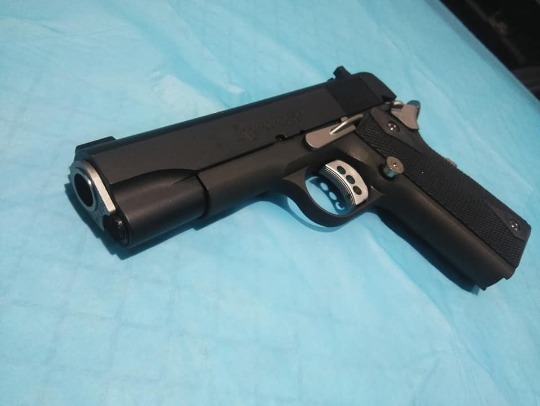 Laser engraving (call for quote)






We accept Venmo and Zelle. Venmo @Vic-Rodriguez-311, Zelle @BOFA
Vic Rodriguez
Owner Operator